M1 THAI BOXING MMA FACILITY
M1 is a complete MMA gym and training center located in Woodbridge, ON. Our facility is dedicated to helping those searching for a way to improve their performance and life. Members have access to an array of weightlifting and cardio equipment, plus change rooms with showers, for both men and women. We have created an environment conducive to personal development by providing the highest level of modern Mixed Martial Arts training equipment for people to train in a safe, friendly and professional atmosphere.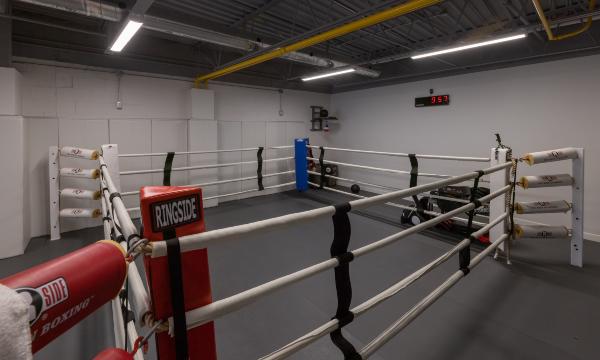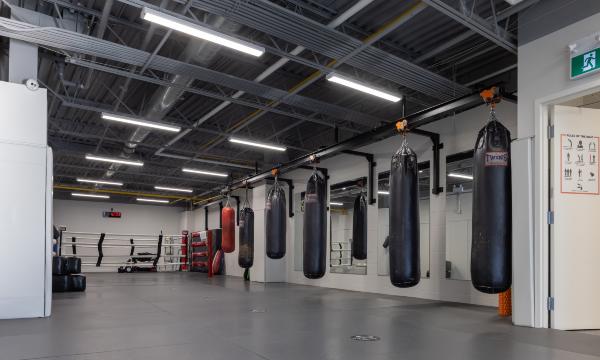 The Muay Thai Gym Area
This Muay Thai studio, is the centre for all our main workouts, including Muay Thai, Boot Camps, Sparring, Circuit training and and Kid's classes. We have 6 workout bags, 2 punching bags and 2 wall-mounted bags. We also have a state of the art ring for training and sparring, with a timer to keep track of your rounds. Finally, we have all sorts of equipment, including thai pads, focus mitts, thai shields, skipping ropes, foam noodles, kettlebells, and foam rollers. This muay thai gym will provide you with a workout experience you won't get anywhere else!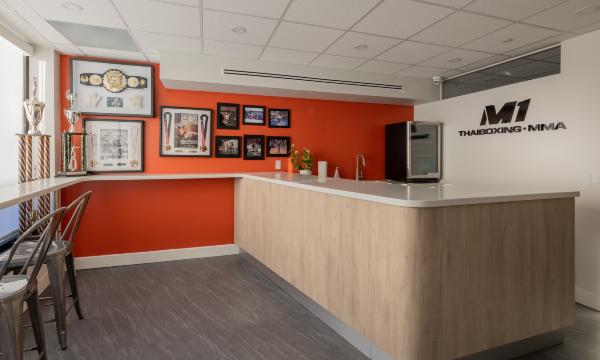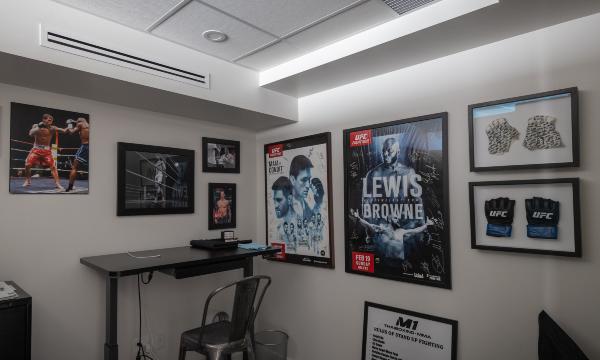 The Fitness Center
This studio is perfect for getting your aerobic and strength training. We have 2 full racks of weights of all types, to help you build those muscles. The gym also includes a stationary bike, an elliptical, a treadmill, and a rowing machine. These state of the art equipment will whip you into shape quickly. It is free to use any time for all members!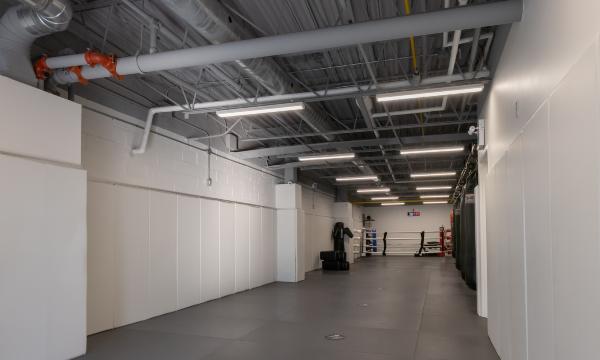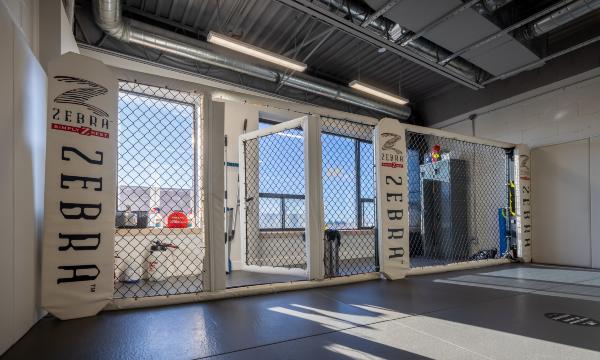 The M1 MMA Gym
Our MMA gym is designed specifically for MMA training. It is fully padded with high quality mats. This room is perfect for those serious fighters, looking to take their training to the next level. Come on out and try it out, and we guarantee you'll love it! Serious fight training!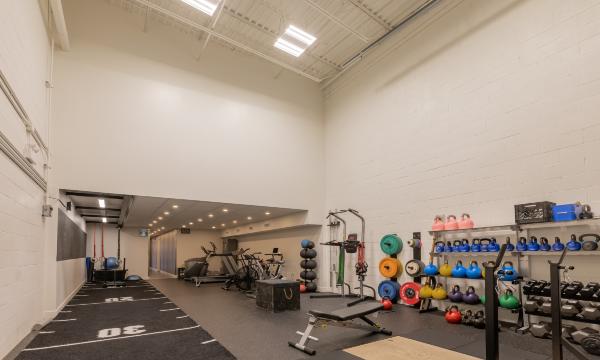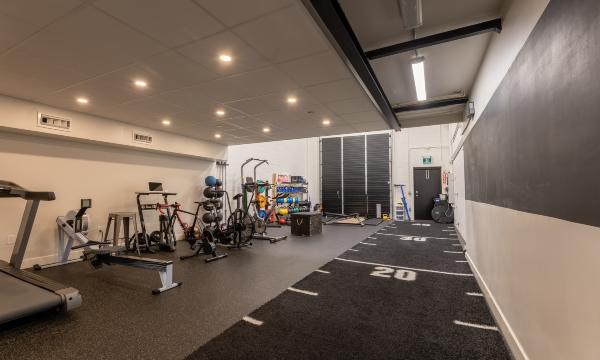 I thank God everyday for M1 Thai Boxing, and the family we have become part of. My daughter started training at M1 in December 2017 and instantly became addicted. What M1, Alex Ricci and all the trainers at M1 have done for my daughter is beyond words. thai boxing review
BEST PLACE TO TRAIN! Seriously, ask me about joining M1 and I'll say it was one of the best decisions I've ever made. thai boxing review
Great reception. Great workouts. Amazing instructors. Great culture. A well kept, clean, respectable gym. I have already lost 20 pounds in my first month. muay thai review